POLITICS
Akwesi Acquah wins Akim Oda seat for NPP
Mr. Alezander Akwesi Acquah, the parliamentary candidate on the ticket of the ruling New Patriotic Party in the Oda Constituency has cut his opponents to size as he cruised to victory with a very wide margin.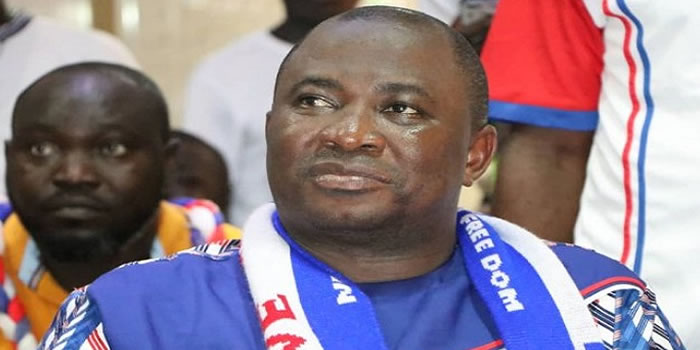 ---
Date Created : 12/8/2020 12:00:00 AM : Story Author : Ghanadistricts.com
---
Mr. Akwesi Acquah, a first-timer secured 25096 of the valid votes to beat his closest contender Jones Asante of the main opposition National Democratic Congress (NDC) to retain the Oda Parliamentary seat for the NPP.
The declaration was greeted with loud cheers, music, and drumming as according to the people they have long waited for this moment, particularly those from Oda who said it is the first time the constituency will be represented in the august house by someone from Oda.