HEALTH
East Mamprusi district records highest number of OPD malaria cases
The East Mamprusi district in the North East Region has recorded the highest number of Out Patient Department (OPD) malaria cases with 73,782 cases.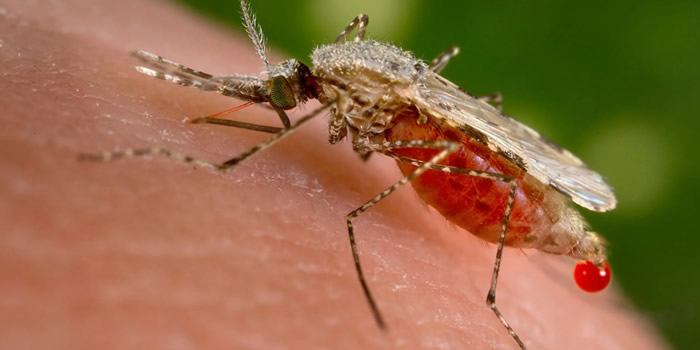 ---
Date Created : 4/26/2023 12:00:00 AM : Story Author : Ghanadistricts.com
---
It is followed by Jaman North with 63,776 and Jaman South with 55,672 both in the Bono Region.


The Ghana Statistical Service (GSS) in a release to mark World Malaria Day, which falls on April 25, said findings from the 2022 Ghana Demographic and Health Survey (DHS) indicated that malaria prevalence in children aged 6 to 59 months was 8.6 percent according to microscopy results.


The day was marked on the theme: "Time to deliver zero malaria: invest, innovate, implement."


The statement said malaria prevalence in rural areas which stood at 12.8 per cent was about three times that of urban areas of 4.3 per cent.


The statement said Greater Accra had the lowest prevalence with 2.0 percent, followed by Western North 4.4 per cent and Volta 6.4 per cent.


"The regions with the highest prevalence of malaria according to microscopy results are Oti 15.0 per cent, Upper West 13.4 per cent, and the Upper East, 12.2 per cent," it added.


It stated that in all, half of the 16 regions recorded malaria prevalence above 10 per cent.


The statement said the survey results also indicated that the prevalence of malaria in children had declined over the past eight years, falling by more than a third from 26.7 per cent in 2014 to 8.6 per cent in 2022.


It also indicated that administrative data provided by the Ghana Health Service from District Health Information Management System (DHIMS) indicated that the malaria prevalence rate among pregnant women had also declined from 3.3 per cent in 2019 to 2.4 per cent in 2022.


The statement said, "The malaria prevalence in 2022 is highest in the Oti Region with 7.0 percent, followed by the Savannah Region with 5.4 percent, which are the only two regions to record prevalence more than double the national average."


"The lowest prevalence in pregnant women is recorded in the Greater Accra Region, 0.2 percent," it
added.


The statement noted that overall; the total number of OPD malaria cases recorded in DHIMS declined from 6.1 million in 2019 to 5.2 million in 2022.


"The 2022 Ghana Demographic and Health Survey Key Findings Report will be released in May 2023," it stated.