POLITICS
PM for AMA confident of winning Avenor seat
The Presiding Member for the Accra Metropolitan Assembly (AMA) and Assembly Member for Avenor in the Greater Accra Region, Alfred Asiedu Adjei remains confident of winning the race in the upcoming District Assemblies Elections.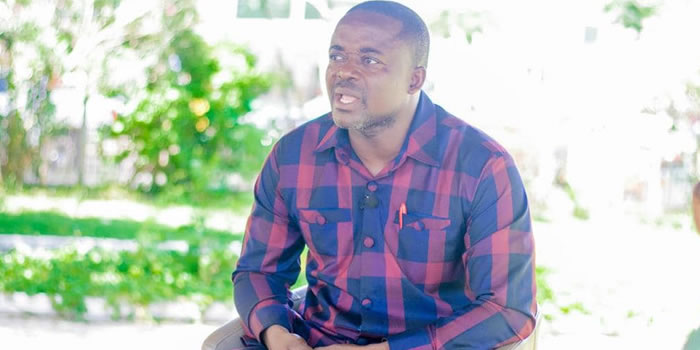 ---
Date Created : 11/8/2023 12:00:00 AM : Story Author : Emmanuel Frimpong/Ghanadistricts.com
---
Earlier this year, the Electoral Commission (EC) of Ghana announced that the District Assembly elections will be held on 19 December 2023 across the country.
The elections, according to the commission, will take place in all the 6,272 electoral areas in all districts to help elect persons to represent their electoral area at various Metropolitan, Municipal and District Assemblies (MMDAs).
Speaking in a one-on-one interview with Ghanadistricts.com and TV, Mr Asiedu Adjei, who is seeking reelection, said he is confident that the people of Avenor will vote for the right person to bring more development to the area.
Touting some achievements in his tenure as Assembly member for Avenor, the PM asserted that a lot has been done over the past few years to help improve the living conditions of the people.


He mentioned education, health, road, security to be areas that have seen massive facelift under his reign as Assembly member of the area.
"I have been sponsoring an annual intercommunity quiz competition for candidates who are preparing for their BECE exams, organizing free health screening and also registering constituents onto the National Health Insurance Scheme", the PM revealed.
According to him, some thousands of resident have since been put onto the NHIS to enable them enjoy free medical care in various health facilities across the capital and other parts of the country.
He further added that the His Electoral Area through the support of the Assembly has received a sizable number of streetlights for installation to enhance night vision and also reduce crime in the area.
He therefore encouraged all constituents participating in the election to vote massively for him to continue the good works he has started.